ECVV TIG-250 Electric Welding Machine 250Amp TIG MMA Dual-purpose IGBT DC Inverter Argon Welder Tool 220V Digital Small Industrial Welder
INTRODUCTIONS:
ECVV Tig 250 are two processes of sticking and argon-arc welding(choose it by function switch).
As sticking, outer characteristics of welding machine are continued current and arc drive controlling. It is constant current characteristics when arc voltage is normal, it makes that welding current will not be changed with arc length. Current will become higher and higher with arc voltage down-slope, when arc voltage is too low, it makes that arc length will return into the normal range (it is arc driving). When arc voltage is too low to support arc, the voltage will downslope immediately in order to protect from splashing which is caused by short circuit. 
Arc welding characteristic is continue current, welding current will not change arc length, so current is very stabilizing. When the electrode circuit is short, the current will declined to 0 automatically in order to protect the tungsten ad workpiece. 
FEATURES:
● Advanced ARC/TIG/IGBT/MMA technology, guarantee stable and large power welding work and save 30% energy.
● 2 in 1 Welder. There is a mode switch button on the panel, you can switch the welding mode with one click. can be spot-welded with high frequency. Another mode is MMA traditional manual welding method, easy to operate.
● 
The built-in MCU chip (Micro Control Unit) makes the current output more stable and continuous.
● Build-in Hot Start & Arc Force. Easy to arc, spatter and post-weld cleanup are almost non-existent.
● Current Digital Display. Current regulation. The current can be adjusted as needed.
● Cooling Fan System. Fast heat dissipation helps to extend service life.
SPECIFICATIONS: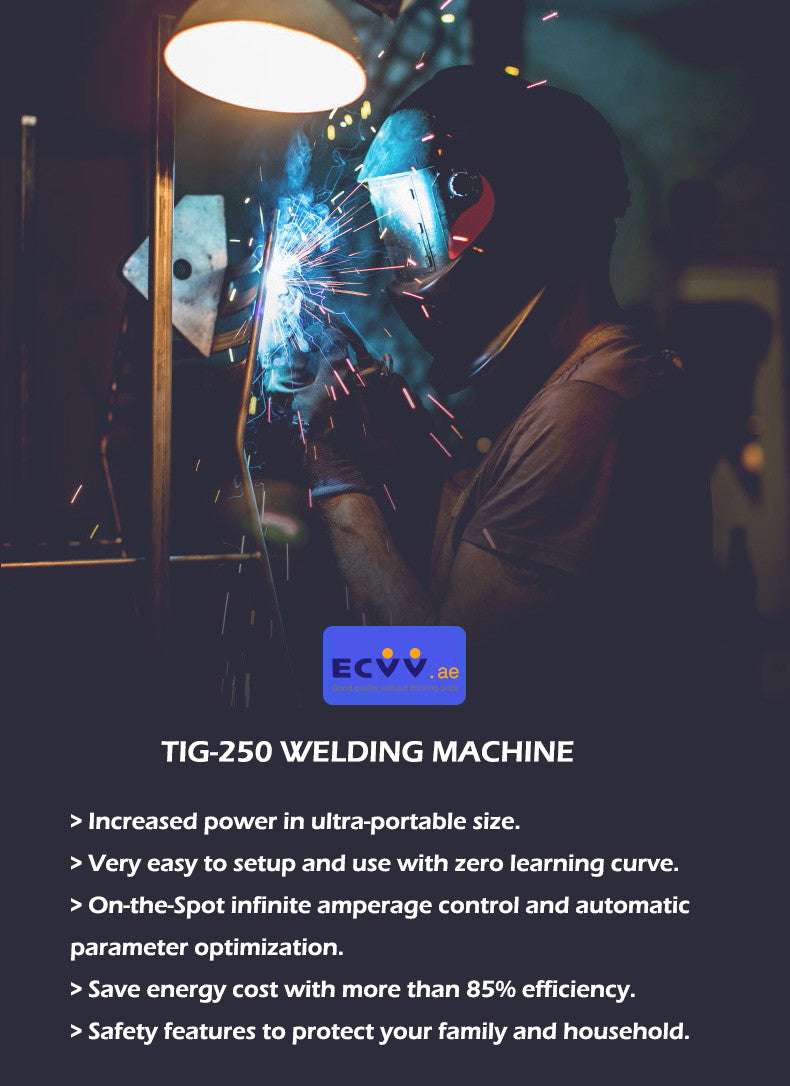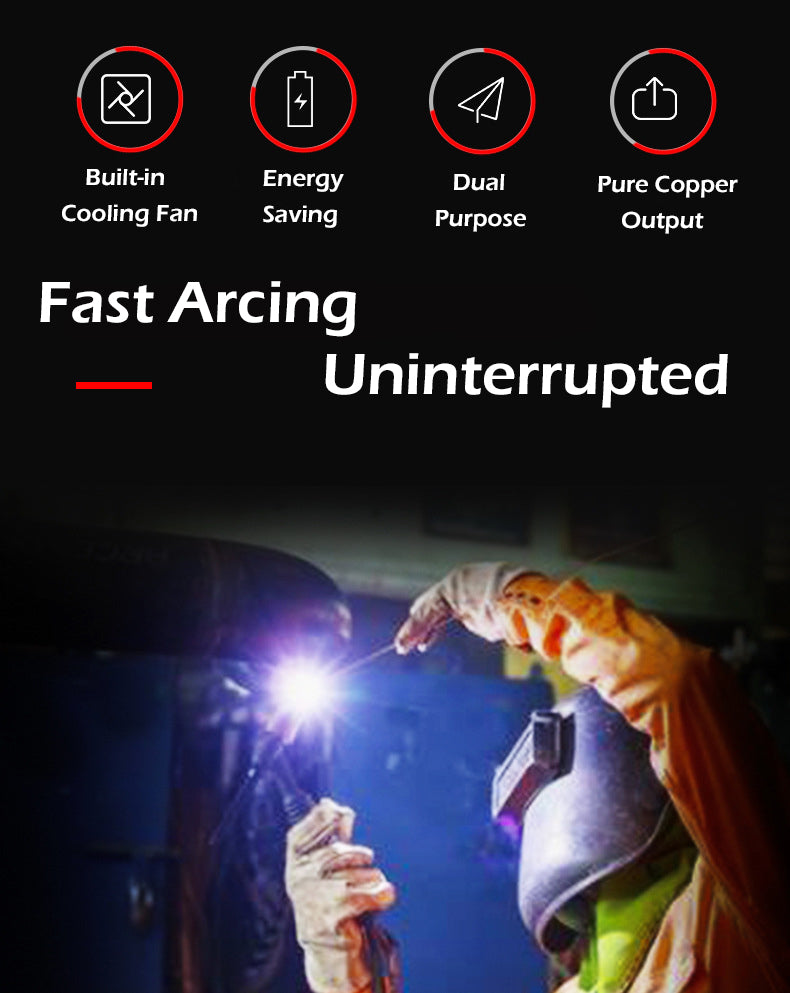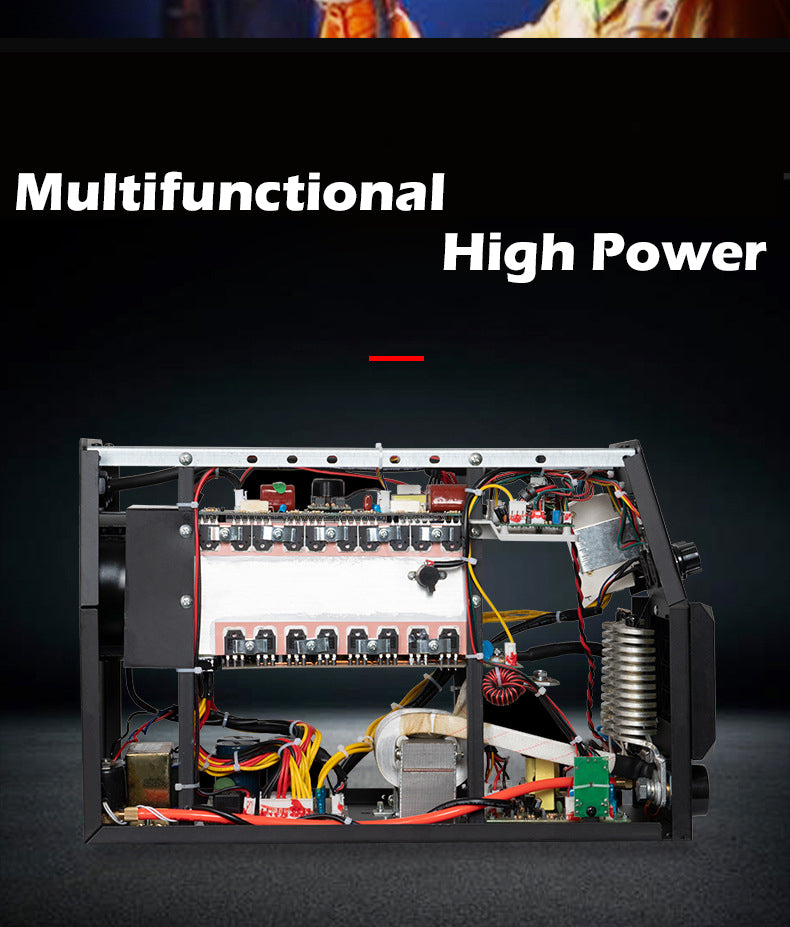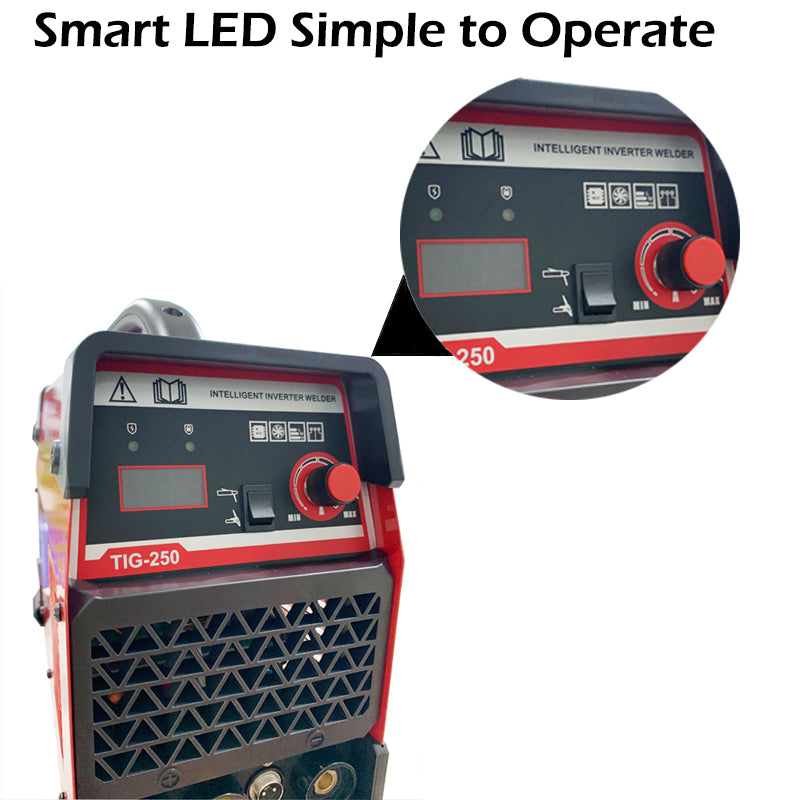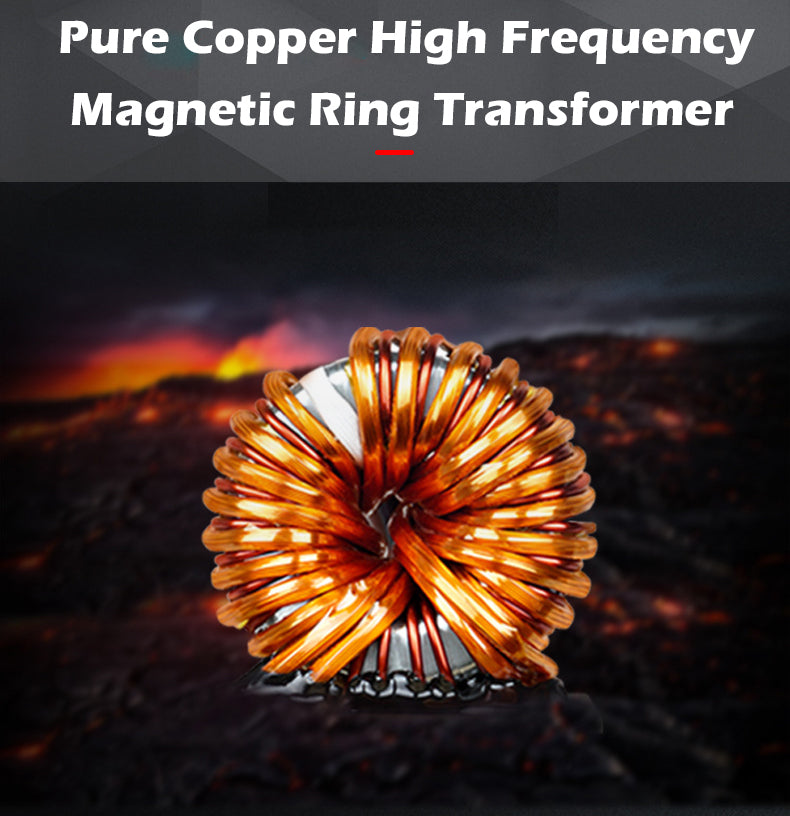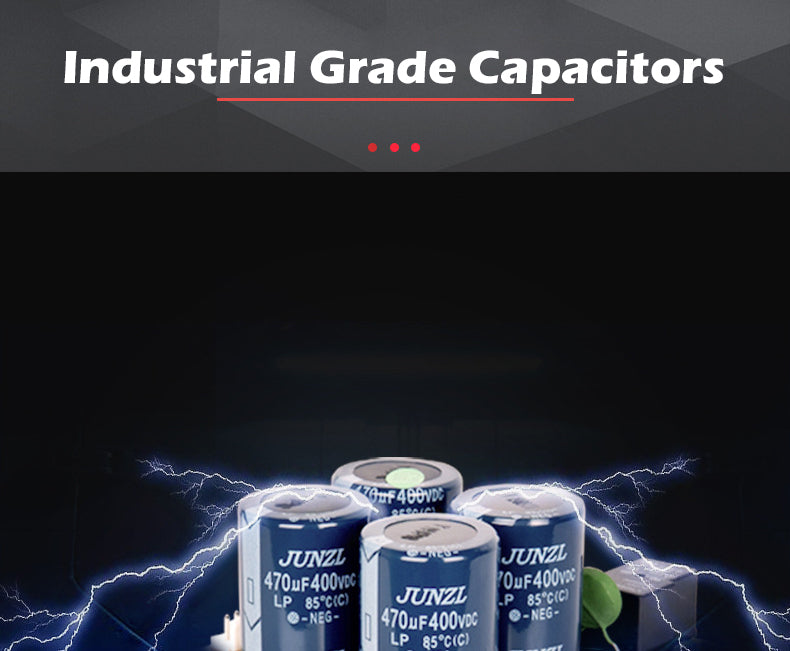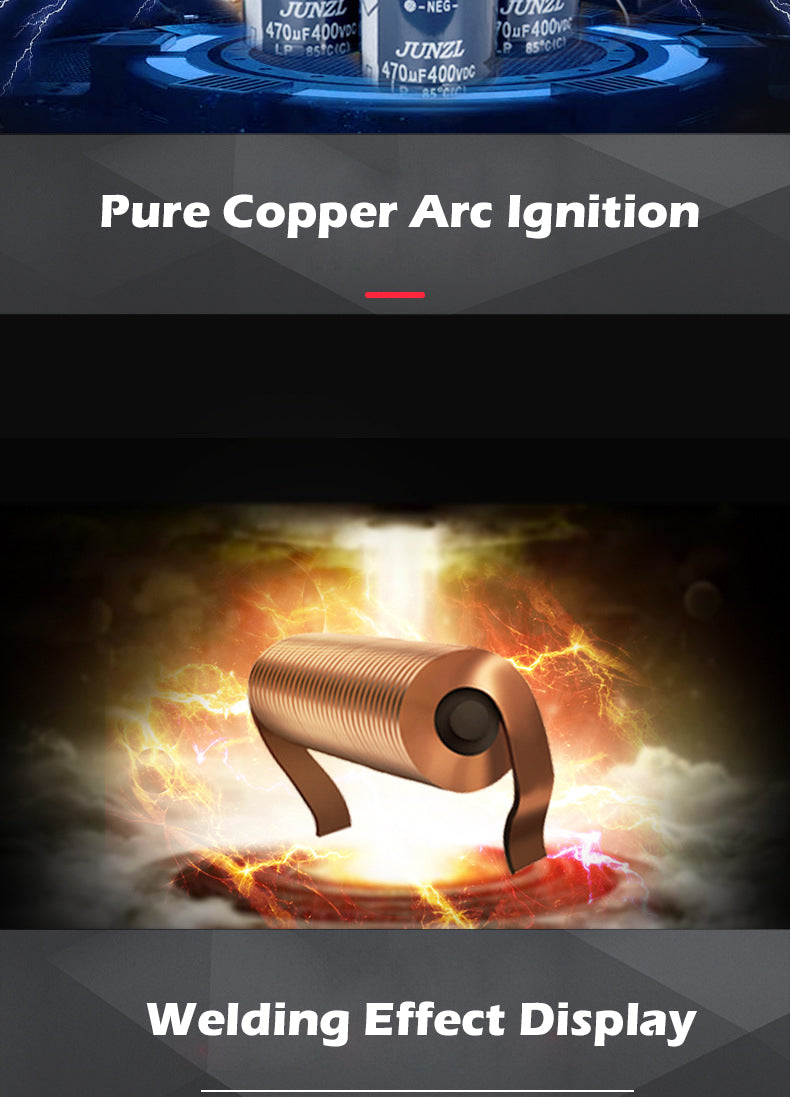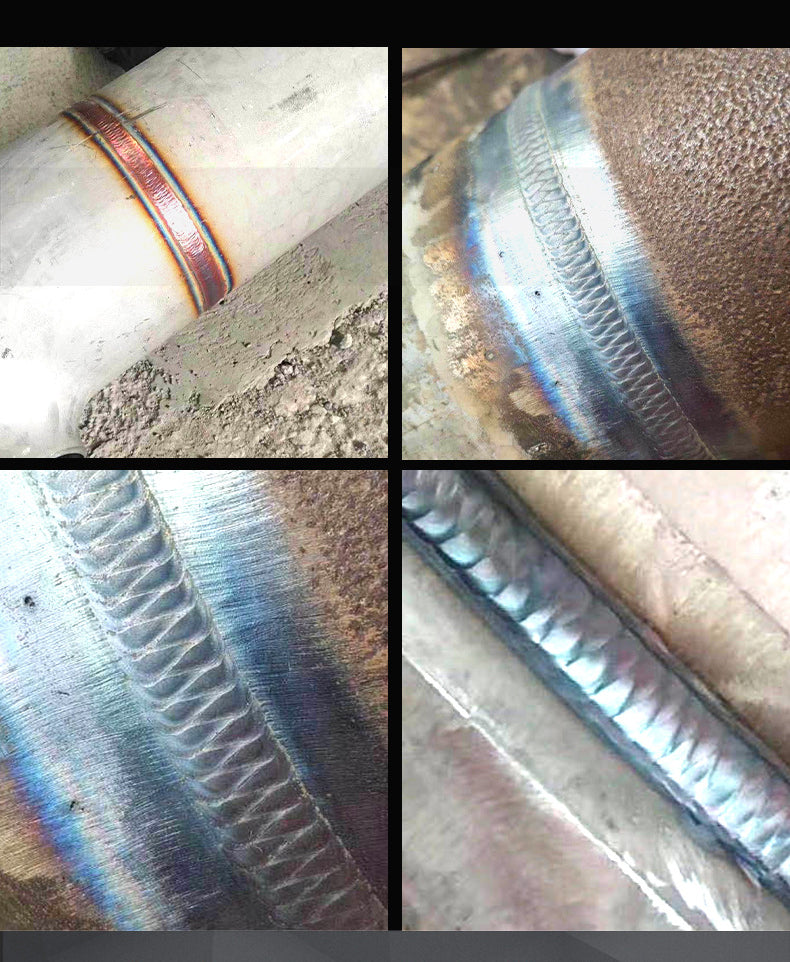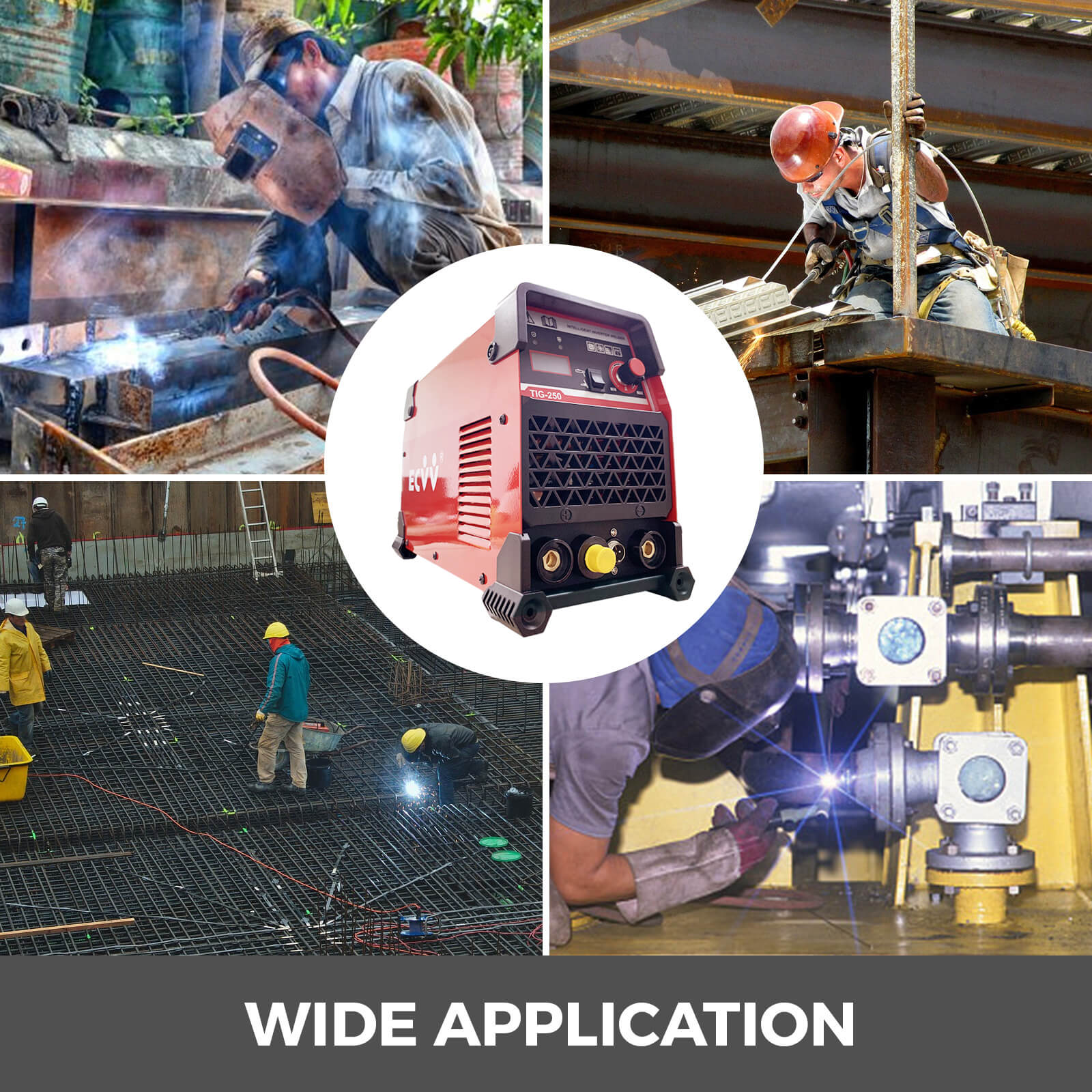 Ship From Sourcing Place
Standard Shipping
Handling Day:1-3 Business Days, Arriving Day: 15-45 Business Days

Cost: Free

Country/Region:Sourcing Place

COVID-19 | Shipping

As the world adjusts to the impact of the coronavirus (COVID-19), shipping is inevitably affected. Every country and region is facing shipping delays of various degrees. ECVV.es team will do our best to keep you updated and informed about your order during this time as new information becomes available.

Regions heavily affected by the pandemic will be subjected to possible delays. Thank you for your understanding and we apologize for any inconvenience this may cause you.

If you have any questions or concerns about your order, please email us at support@ecvv.com and our team will be happy to assist you, 7 days a week.
Shipping FAQ

1. When will I receive my order?

For Standard Shipping from Sourcing Place: Most items are usually shipping in 15-45 business days. We do recommend allowing up to 3 weeks for your order in peak times, such as a special offer or promotion.

If your order is backordered or not shipping for two or more business days, please feel free to contact us immediately at our Support Center: +86 755 82468418 and we will do everything we can to accommodate your request.

2. How do I track my order?

Your delivery confirmation email will contain your tracking number and order details.

3. Taxes and other charges?

Depending on the country of delivery, you may be required to pay extra tax or charges such as VAT and/or import duties.

4. About the Shipping fee?

Standard Shipping is free shipping.
ECVV.es guarantees free returns and replacements service if you are not 100% satisfied with our products. Kindly return the purchase for a refund up to seven (7) days from the date of the order delivered. If you have any problem with the item please feel free to contact us immediately at +86 755 82468418.
Returns Process.
Please contact us if you want to return an item. Return without prior discussion and authorization will not be accepted.
When returning a product, please do the following:
Please email

 support

@ecvv.com. we will keep you updated by email.
Please put a form inside your returned package with: the reason for return, the purchase date, the original invoice number, and the item number for the product.
Proof of purchase from ECVV.es is required for all returns.
Ship the package to the designated address, the address will be provided by email after your return application is submitted.
Please prepay shipping – ECVV.es does not accept Cash on Delivery (C.O.D.s).
Request For The Returned Items.
Items received unused (without the smell of perfume), unwashed, not in damaged or worn condition (only when the items are defective or damaged upon receipt).
Items received in original packaging and would not make any influence for second-sale.
Non-returnable items.
Custom items or designated sourced products
Emergency response items
Items Marked "Non-cancellable: and/or "Non-Returnable"
Product is slightly used or altered
Product is damaged due to misuse/overuse
Return and Refund Process
Once your return is received and inspected by the fulfillment centers (usually within 3-5 working days of receipt), your refund will be processed and a credit will be automatically applied to your original method of payment within 15 working days.
ECVV Cancellation Instructions. 
Due to the speed we fulfill your requests, we are unable to cancel orders for immediate shipment. If your order is backordered or not shipping for two or more business days, please feel free to contact us immediately at our Support Center: +86 755 82468418 and we will do everything we can to accommodate your request.
Replacements
You can replace an item if your replacement meets certain criteria.
Shipped to a delivery address within Spain
Shipped and sold by ECVV.es
Not an Add-On item
Not marked as a gift
Wasn't purchased with a promotion (except for free shipping promotions).
Note: In most cases, you are required to return the original item received for a Replacement. You'll need to return the original item with the guide of ECVV.es Support Center to avoid being charged for both the original and replaced items.